WELCOME TO THE GRAND LARGE HOTEL RESTAURANT – ILE DE RE
3 star hotel located on the'Island of Re facing the ocean. Renovated in 2020 and 2021, the Hotel Restaurant du Grand Large – Ile de Ré offers :
30 air-conditioned rooms, with Wi-Fi access. bedroom with balcon et ocean view ou terrace overlooking the swimming pool.
Dont 2 rooms adapted for people with reduced mobility.
Un restaurant completely renovated in 2022: New card, new atmosphere. Breathtaking view facing the ocean.
Breakfast with 2 options to choose from: all-you-can-eat sweet / savory buffet or breakfast for small appetites.
Free access to heated pool throughout your stay and a private access to the jacuzzi.
Un private and closed car park by a digicode adjacent to the establishment
A partnership for bike rental to discover re island through his many cycle paths.
THE ROOMS AND SERVICES OFFERED
BOOK YOUR STAY ON THE ILE DE RÉ NOW
WHY BOOK ON THE HOTEL RESTAURANT DU GRAND LARGE WEBSITE?
Book directly on the website of the Hotel Restaurant du Grand Large – Ile de Ré, it is the guarantee:
A stay can be canceled up to 24 hours before your arrival thanks to the flexible tariff
A reduction of up to 15% on the price of accommodation compared to other sites
A 10% reduction on the price of buffet breakfasts with our bed and breakfast package
Secure online payment
A wide choice of packages, options, bookable only on the site or by phone.
The whole team of the Hotel Restaurant du Grand Large – Ile de Ré is at your disposal for any further information by telephone on 05 46 09 89 51 or by email at contact@hoteldugrandlarge.com
OUR CUSTOMER REVIEWS
THEY TALK ABOUT IT BEST
LE GRAND LARGE RESTAURANT FACING THE OCEAN
Renovated in 2022: New menu, new atmosphere, new team
The restaurant team offers a wide choice on its menu that will delight all gourmets.
The Chef of the Restaurant Le Grand Large – Ile de Ré, as well as his team, make for you tasty homemade dishes made with fresh and seasonal products.
Find out now the menu of the Restaurant Le Grand Large – Île de Ré and enjoy the terrace overlooking the ocean.
NEW HOURS (Updated 3/09/22):
The Restaurant is open 7 days a week. Closed only Monday noon, Tuesday noon and Thursday noon.
Service from 12 p.m. to 13:30 p.m. and from 19 p.m. to 21:00 p.m.
For any reservation, contact our team on 05 46 01 65 49 or at contact@hoteldugrandlarge.com
DISCOVER THE ISLAND OF RE
Places to (re)discover this season
HOTEL ILE DE RÉ - HOTEL DU GRAND LARGE
LATEST NEWS AND EVENTS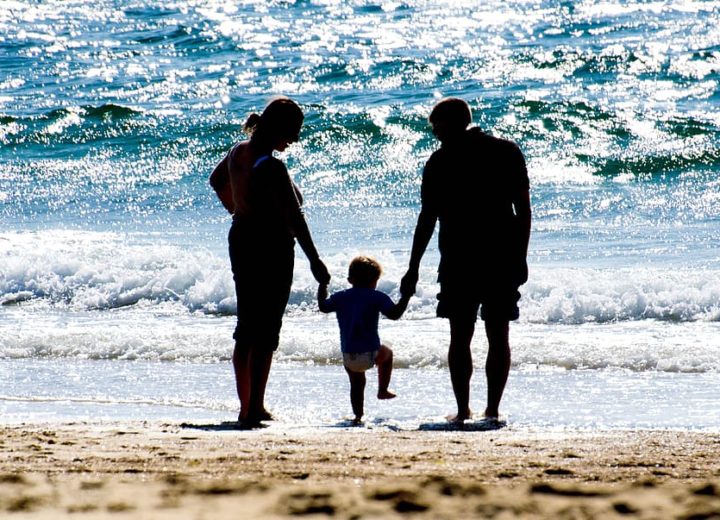 Unforgettable family holidays on the Ile de Ré! By staying at the hotel Le Grand Large, you...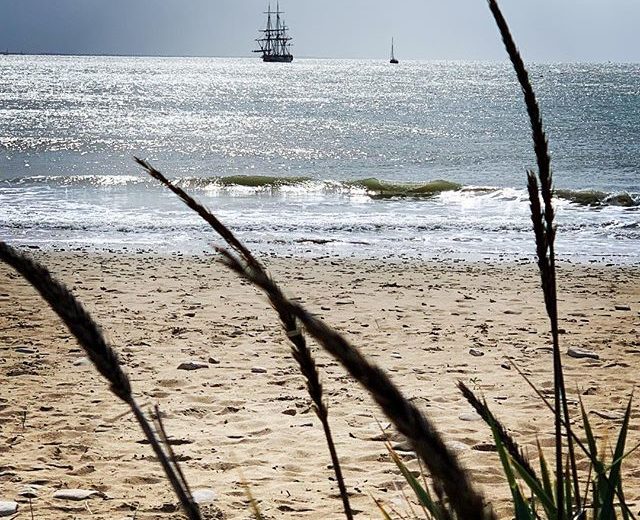 Ile de Ré hotel – What to do on the Ile de Ré? Want to escape the...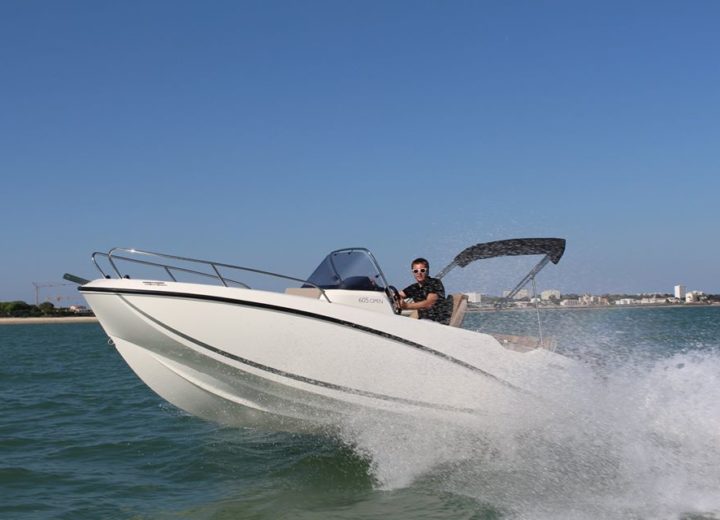 How to rent a boat on the Ile de Ré? Ile de Ré boat rental You...