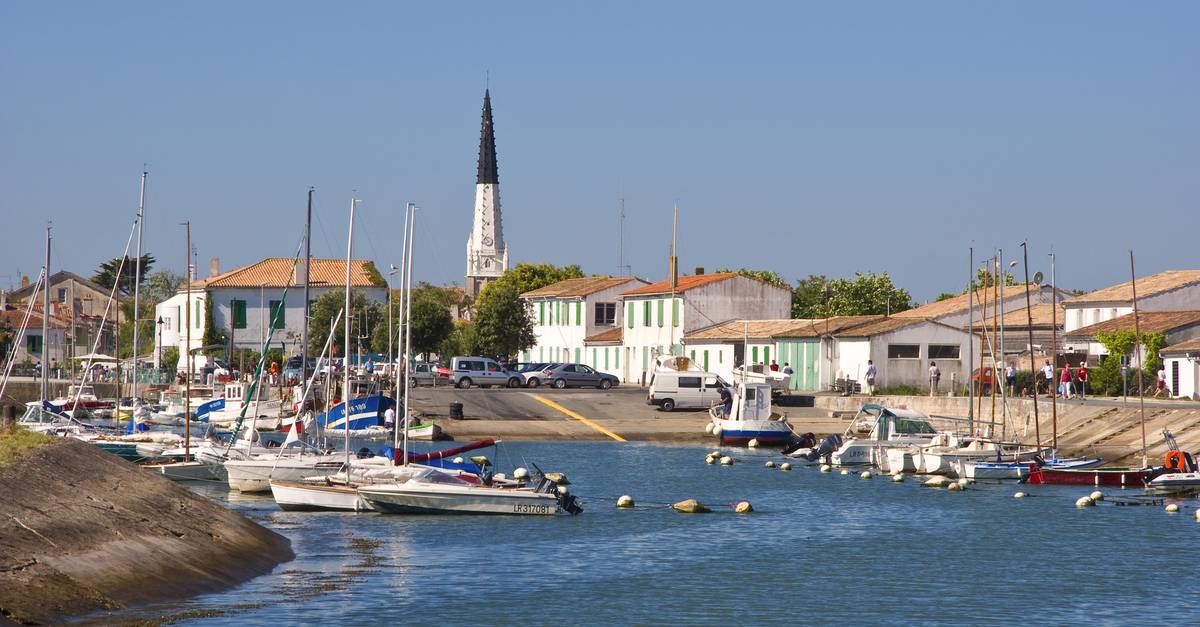 Ars en Ré, one of the most beautiful villages in France
A desire for a getaway for the day on the Ile de Ré during your stay in the Grand Large hotel ?
The town of Ars en Ré is waiting for you! It is less than 30 minutes away by car. For the bravest and the most curious, get on your bike quickly, a pleasant ride will be offered to you, rich in landscapes and discoveries.
Located at the end of the island of Ré, Ars-en-Ré is recognizable by the bell tower of its church including the black and white spire, 40 meters high.
Take advantage of the Ars en Ré market, present every day during the summer season, it is located on the church square. This market offers you a wide choice of regional products that will make your mouth water… the opportunity for a local tasting.
Near Ars, take the time to stop in the oyster huts or even among the salt workers to visit the salt tides of the Fier d'Ars to discover their working methods.
In the surroundings, also find the beach of La Conche, the Whale Lighthouse, or the Îlot des Niges, a nature reserve that is home to a rich biodiversity, both plant and animal, where more than 30 migratory birds come to rest and feed there.
This beautiful village is referenced under the label of most beautiful villages in France, it is enhanced by Saint Etienne church and its bell tower visible hundreds of meters out to sea and which served as a landmark to guide sailors.
Still today, 60 salt workers exploit the salt marshes of Fier d'Ars, Ars is a « Village of Stone and Water » authentic and exceptional.
For nature lovers, know that Ars is also "Healthy Earth" the municipality is committed to gradually and permanently renouncing the use of pesticides and to favoring the preventive and alternative techniques available.
Don't wait any longer, book your hotel on the Ile de Ré now to discover all the treasures offered by each village.